If you are in the monthly program, Tie a Wish Club is a subscription for your creativity.
On the 10th of every month, we'll ship kits which contain the templates, instructions, and supplies for one or—usually—more new knotting artwork projects! Whether you're a beginner or an expert, you'll have a monthly opportunity to sharpen your skills and create beautiful works of art to cherish or give to family and friends. There is nothing more special than a handmade gift that you tied with a heartfelt wish.

You'll finish each month with beautiful gifts, from bracelets to ornaments, that you can be proud of—and have fun learning along the way!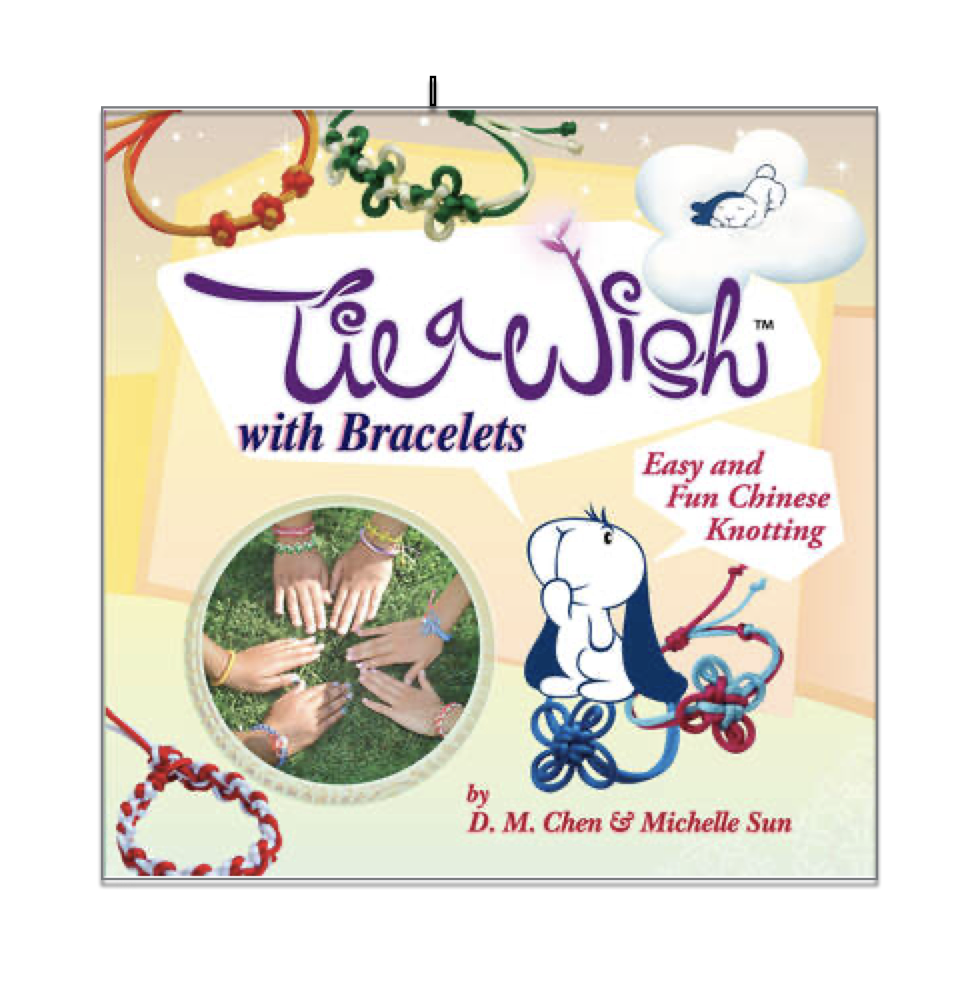 5-star reviews on Amazon

"This is my eight-year-old daughter's review:
This book explains the wonderful (in my opinion) art of Chinese knotting through pictures. It also has instructions for bracelets, and some variations like a cute doll, a brooch, a hair barrette, and a flower knot. Before each knot, it talks about Chinese culture and includes a quote.
I absolutely loved the doll, so I invented some doll necklaces.
I recommend using thick string (2mm), because it is more comfortable, and the knots are more noticeable." (Amazon reviews)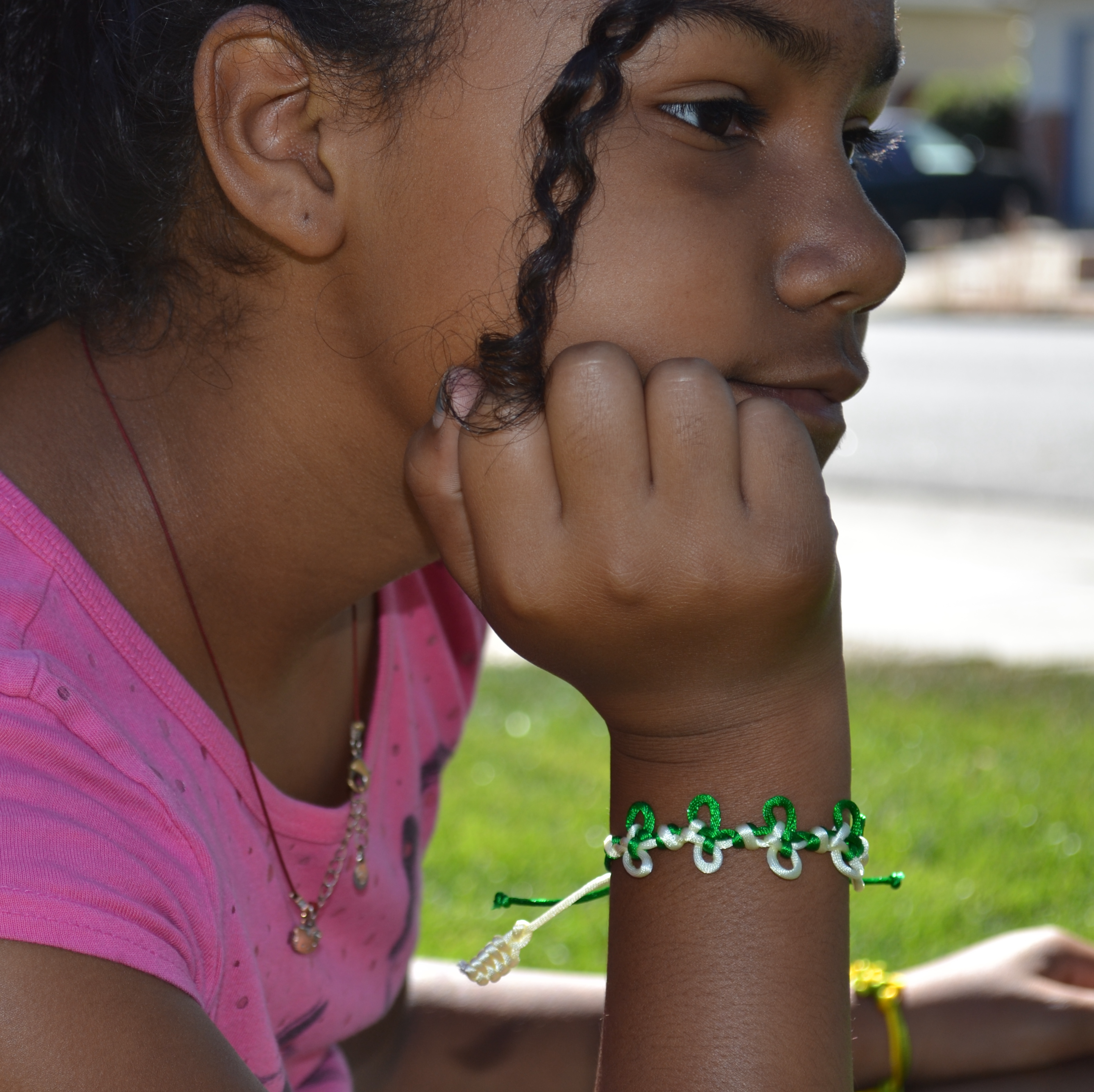 What will you create next— A unique wearable for yourself, or a meaningful handmade gift for friends and family? Why not both!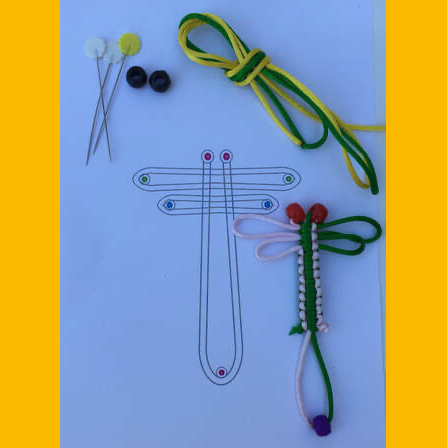 With our original proprietary templates, we promise you can do it. Because we believe in the artist in you.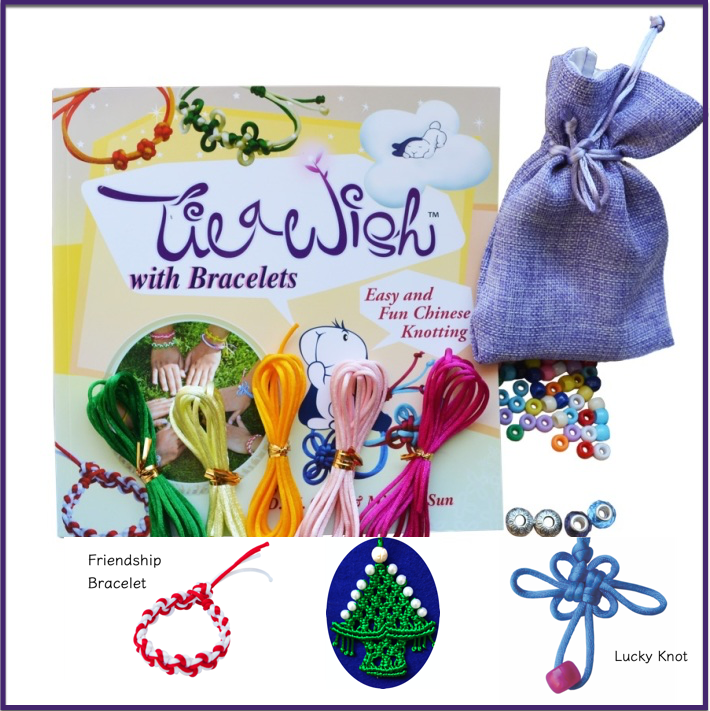 No more time spent shopping for materials or crunching the numbers for measurements. New inspiration and ready-to-go kits arrive every month, with every piece pre-cut to measure.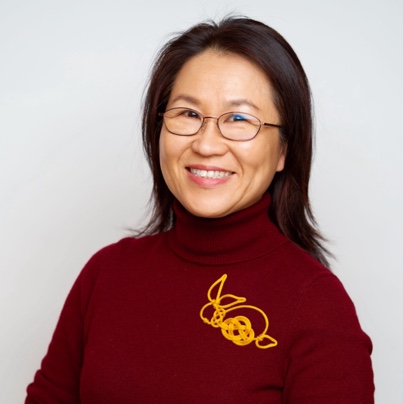 About the Author / Instructor:
Sue Chen (a.k.a: D. M. Chen)
Engineer, Educator, and Knotting Enthusiast
As co-author of the book "Tie a Wish with Bracelets: Easy and Fun Chinese Knotting," which has earned a 5-star rating on Amazon, she brings the ancient art of Chinese knotting into the hands and hearts of a modern audience.

A software engineer by profession, Sue channels the meticulousness and problem-solving skills of her trade into her passion for teaching. With over 20 workshops conducted in local libraries and a spectrum of students ranging from eager youngsters to curious adults, she has refined a teaching style that is as informative as it is engaging, catering to all levels of crafters.

Happy Knotting.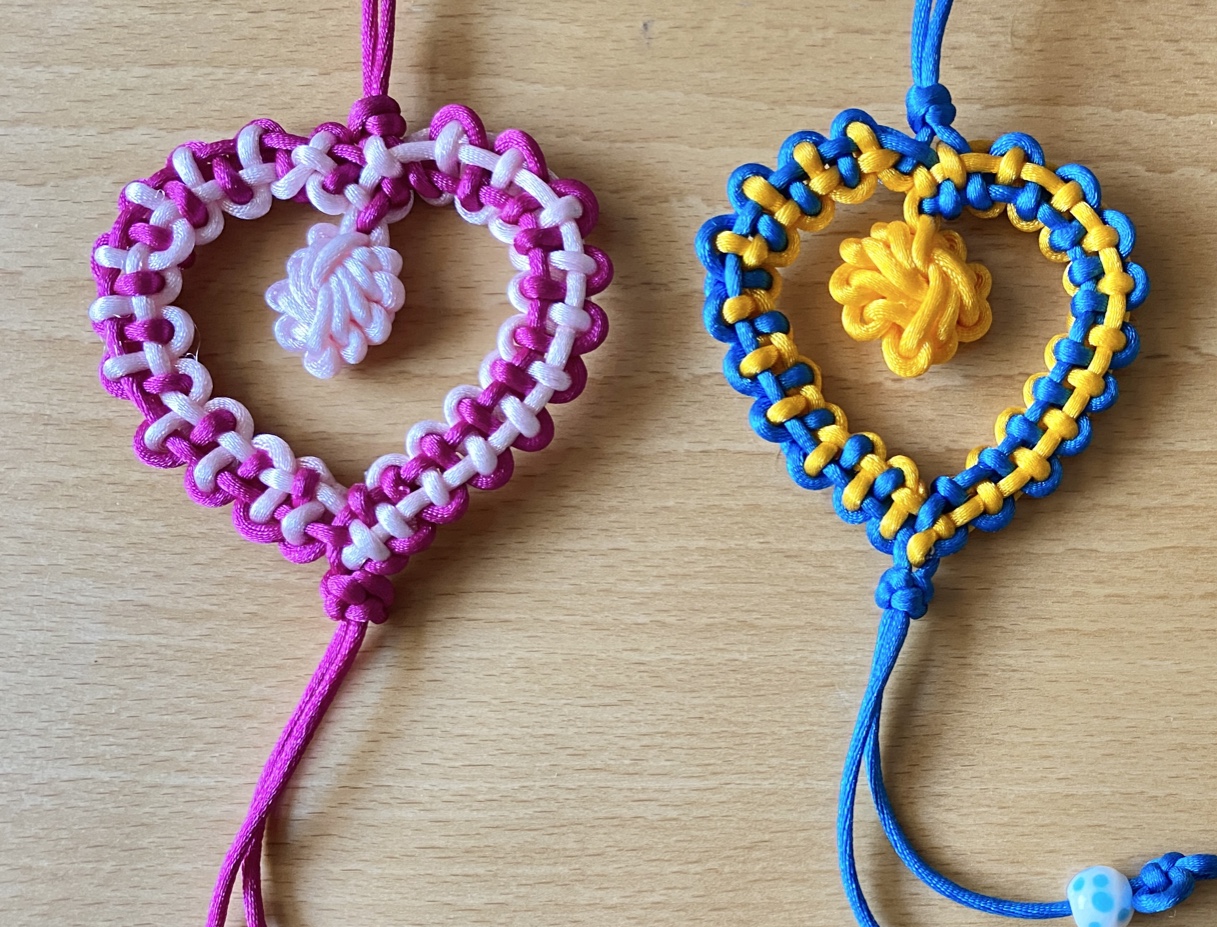 Chinese knotting is a decorative art that has been used to communicate sentiments for thousands of years.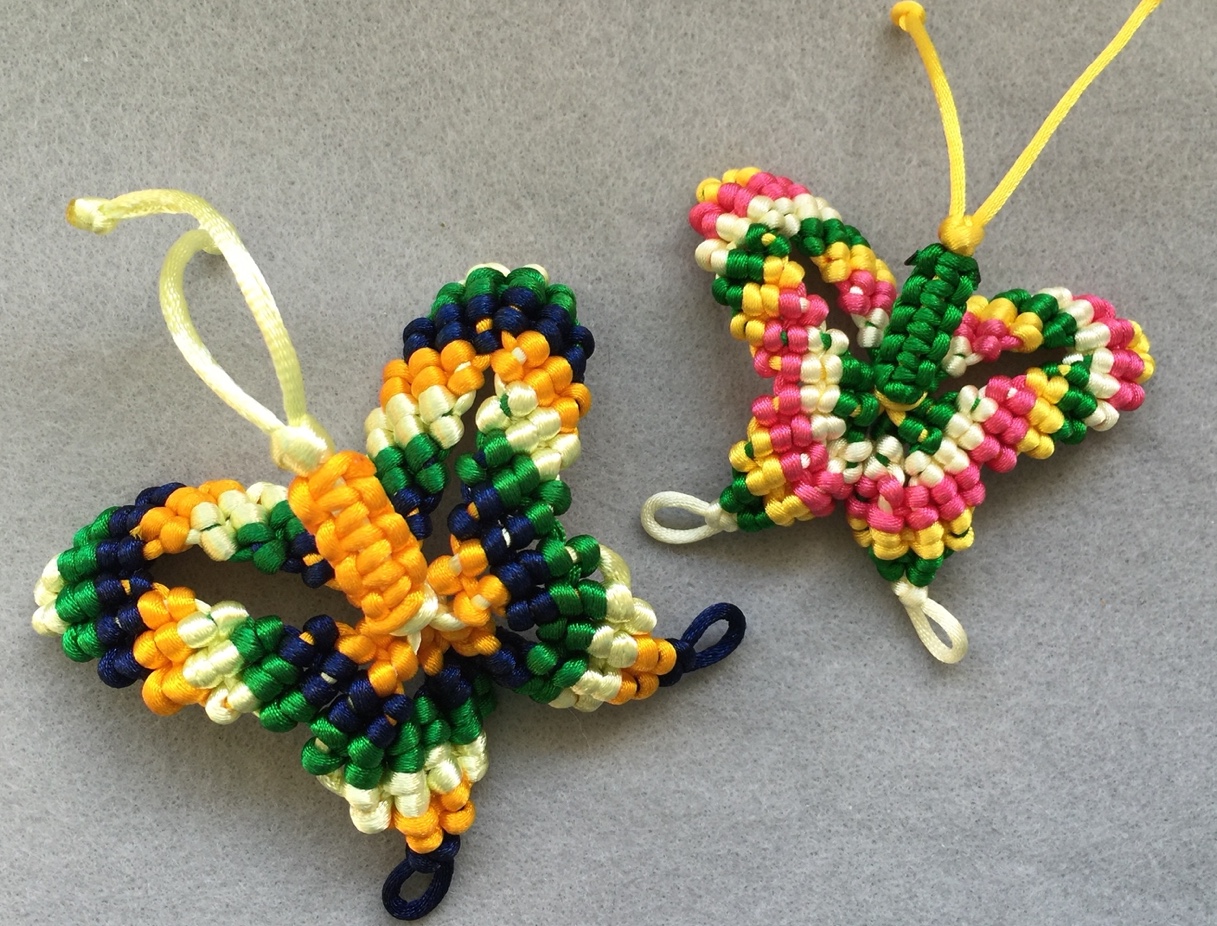 Show off your creativity by making a wearable artwork for yourself, friends and family.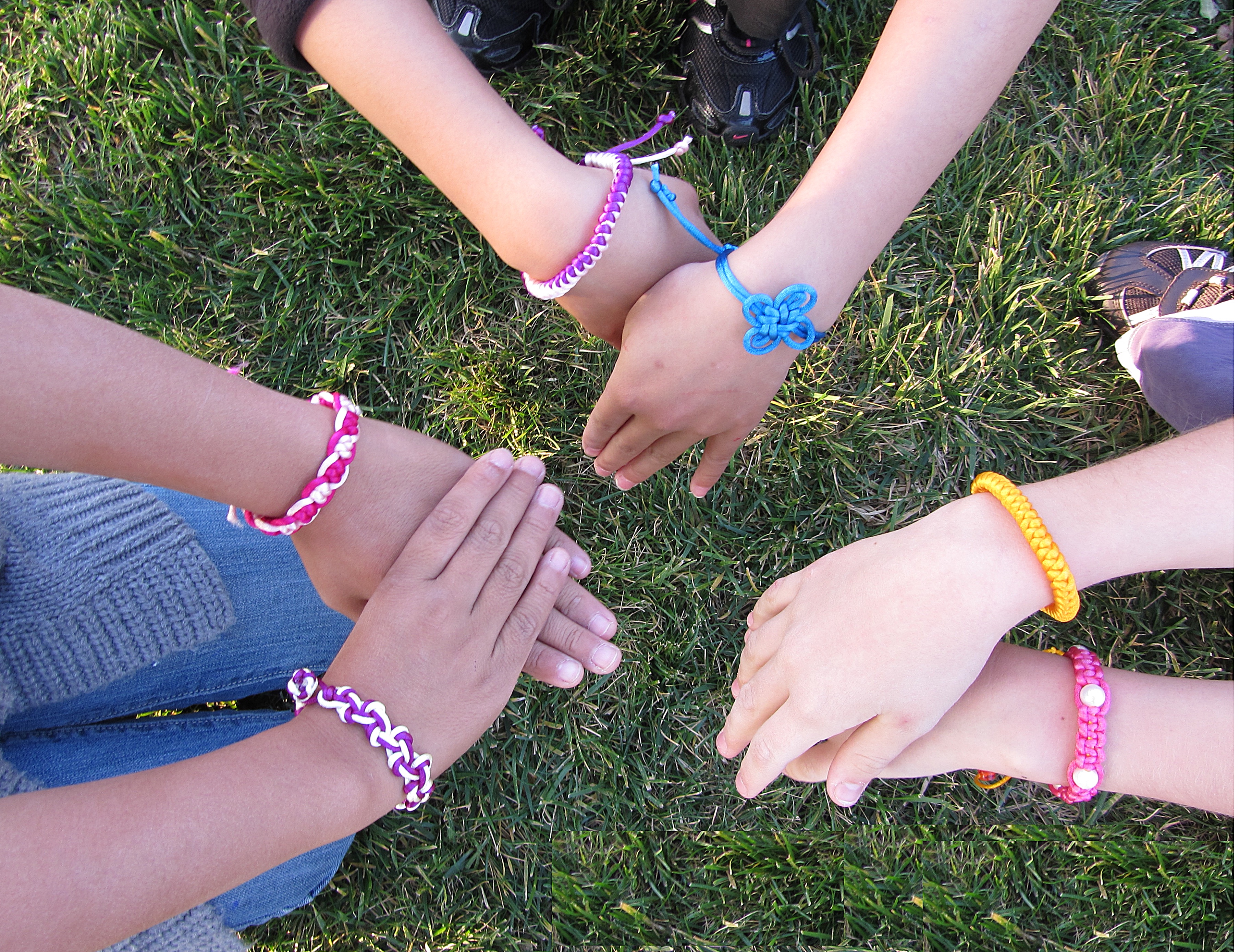 A fun activity can be a bonding moment for the family.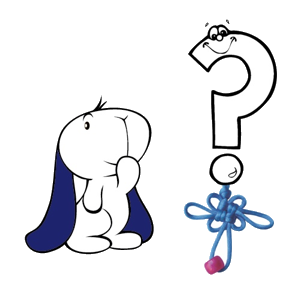 Frequently Asked Questions
Q: OK, I've subscribed, when will I get my first kit?
We send out the kits on 10th of every month. If you are a new subscriber, we will give you 7 days to experience the online course before sending your first kit. If your trial expires between the 10th and 17th, we will make a special shipment by the 20th.
Q: When does the course start and finish?
Subscription is month by month. It is a completely self-paced online course— you decide when you start and when you finish.
Q: How long do I have access to the course?
You have unlimited access to this course every month until you cancel.
Q: What if I am unhappy with the course?
We would never want you to be unhappy! If you are dissatisfied with the instructional material, please contact us in the first 7 days for a full refund. We are proud of the art materials we provide in our kits, but you can always switch to the virtual option.





Check your inbox to confirm your subscription